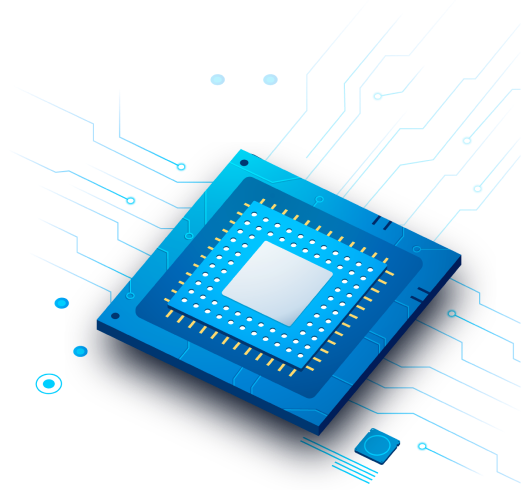 IC Packaging
Ready to embark on your IC packaging journey? Partner with us, and let's turn your ideas into reality. Contact us today to get started.
Unlocking the Power of IC Packaging
At DSi, we understand the intricate world of Integrated Circuit (IC) packaging and how it plays a crucial role in safeguarding the heart of your electronic devices. Our IC packaging services go beyond the conventional - we're here to ensure your innovations shine.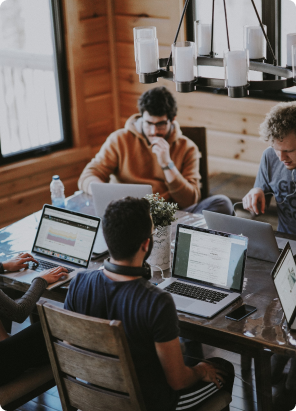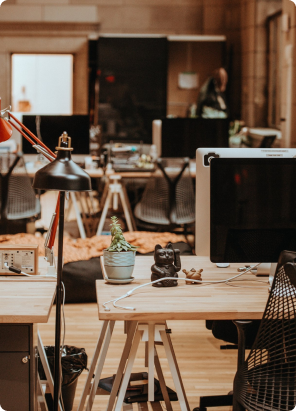 DSi Package Flow
We believe in thoroughness and precision at each stage of our package flow, ensuring your semiconductor devices are handled with care and expertise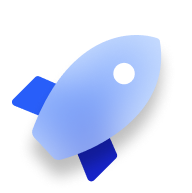 Silicon Initiation Assistance
Kickstart your journey with our expert guidance and support.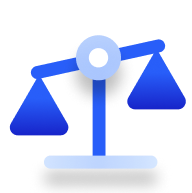 Package Feasibility
Assess project feasibility, considering size, cost, and materials.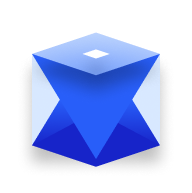 Package Design
Craft precise and creative packaging solutions tailored to your needs.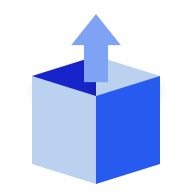 Package Release
Ensure a seamless transition with finalized documentation and requirements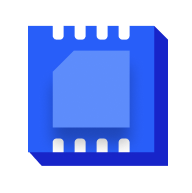 Engineering Build
Meticulously construct packaging solutions with attention to detail.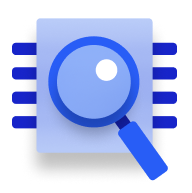 Verification
Guarantee top-tier quality through rigorous testing and analysis.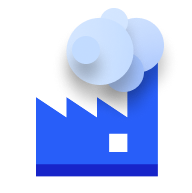 Production
From prototype to mass production, we deliver excellence.
Design Verification
At DSi, we ensure IC packaging integrity through rigorous design verification and comprehensive analysis.
Initiation
We kick off our process with Sales/PM briefings to gain a deep understanding of your product.
Customers and back-end teams submit Package Request Forms, providing essential project details and requirements.
Package Selection 
Expertise guides us in choosing the right package type, size, and stack-up.
We consider cost implications, identify primary/secondary suppliers, and ensure all necessary tooling and materials are ready.
Kickoff 
At the Kickoff stage, we confirm the completeness of project specifications.
We identify any required extractions/simulations and set expectations for design checkpoints.
Design
Design rules are meticulously identified to ensure precision.
Critical IP undergoes a full review, and simulations, including thermal and mechanical aspects, are performed.
Our team ensures chip lead and relevant block owners approve the design.
Design Finalization
We complete vital documentation such as the Package Checklist, MOD for datasheets, and POD for socket integration.
Supplier documentation is finalized, and we attend pre-Tape out meetings to ensure everything is in place.
First Article Preparation
Initial substrates are ordered, with clear communication about quantity and delivery schedules.
We confirm the availability of all necessary tooling and materials, releasing assembly instructions before wafer arrival at the factory.
Qualification
We allocate materials for qualification and coordinate the build.
Qualification reports are obtained, and we collaborate with Product Engineering for testing.
Any necessary follow-ups or corrective actions are addressed, and our records are updated.
Transition to Production
With confidence in package quality, we transition to Production.
We complete optimization and pre-production processes, ensuring seamless material management under the care of our Planning team.
Read what we wrote
Get front-row industry insights
Robiat Rafi, IC Package Design Engineer
Ishraq Tashdid, Junior VLSI Engineer
Ishraq Tashdid, Junior VLSI Engineer