Design & Verification
Ensuring Digital Excellence.
Welcome to our Design & Verification services, where we excel in ensuring digital excellence through rigorous validation and innovation.
RTL Design
Experience enhanced computing power like never before with our cutting-edge RISC-V processor
Performance Boost
Our microarchitecture redesign delivers faster performance for both floating-point and integer instructions.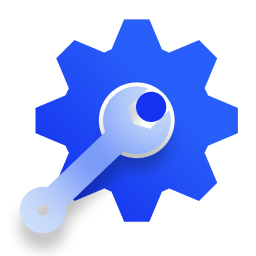 Customization
Tailor your processor with custom instructions based on the open-source RISC-V architecture.
Efficient Data Control
Our precise data control module ensures seamless data management.
Collaborative Excellence
We work closely with our PD and other teams to guarantee flawless performance and reliability.
Optimized Design
We've optimized the pipeline and fixed RTL bugs for a reliable and efficient processor.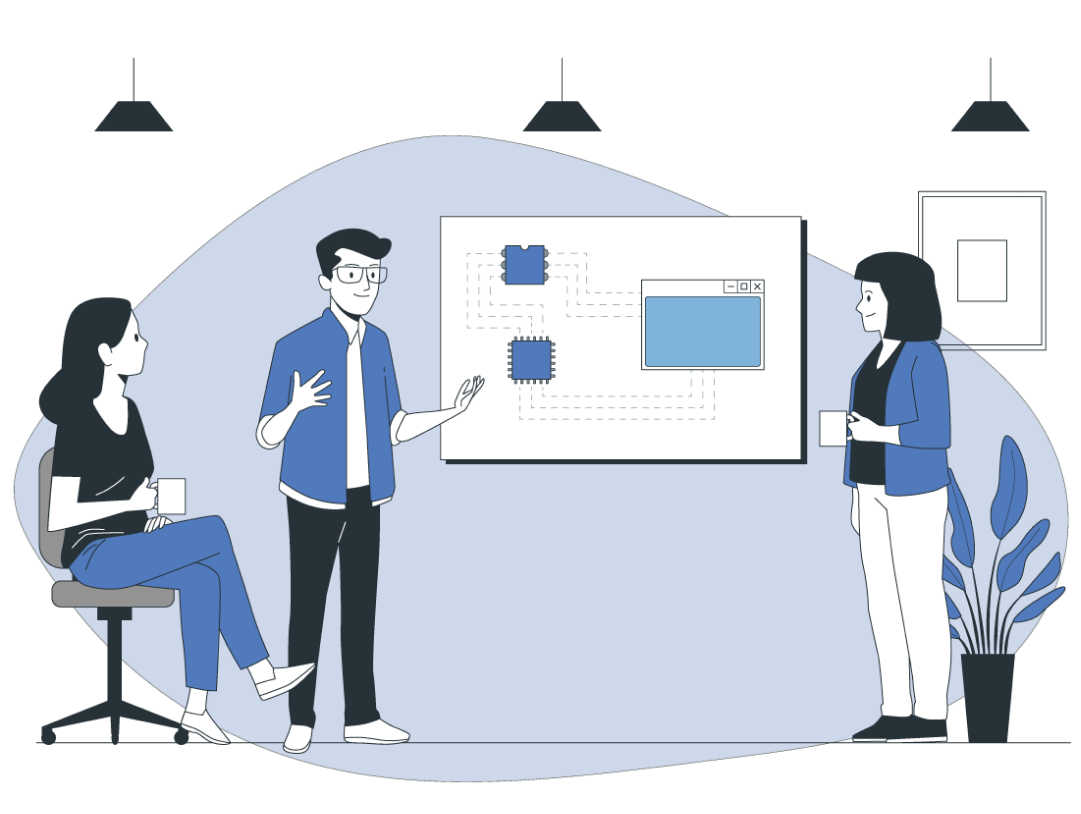 Bus Functional Models
Interconnect Validation: We validate interconnect designs to optimize data flow and system performance.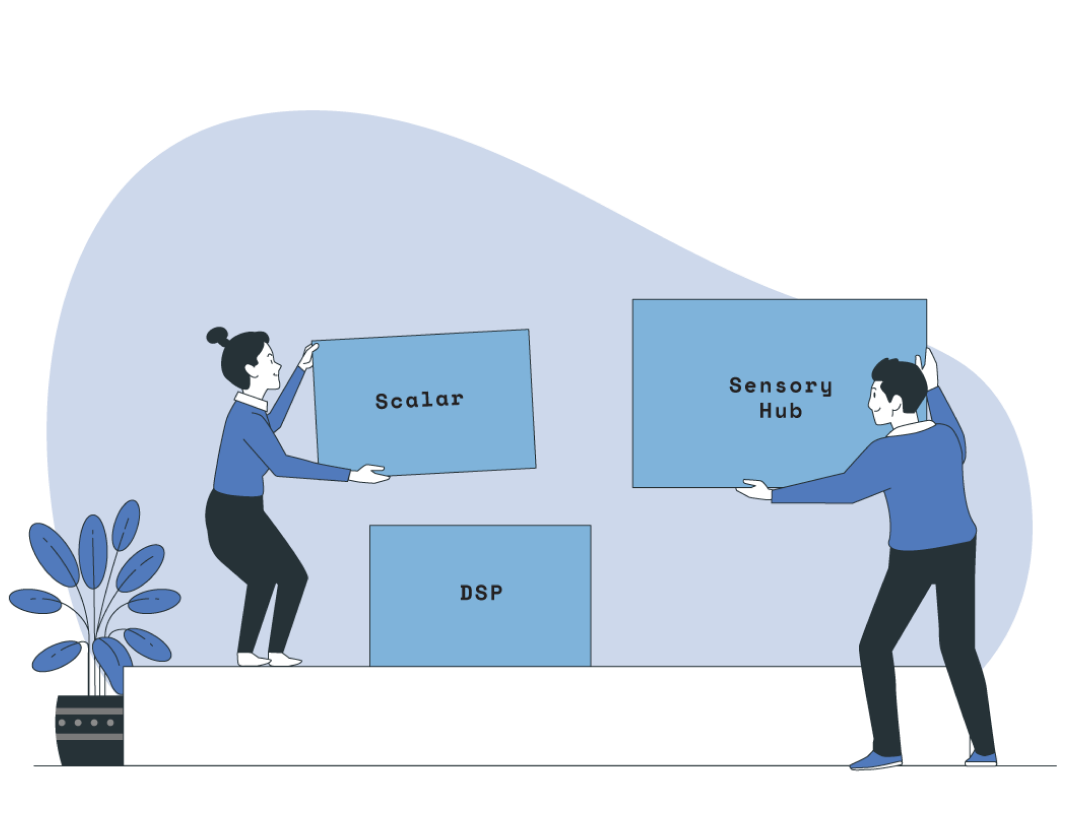 Design Services
Register File: Efficient and robust solutions for critical digital systems.
Interconnect Design: Seamless communication between system components.
Memory: Reliable memory design for efficient data access.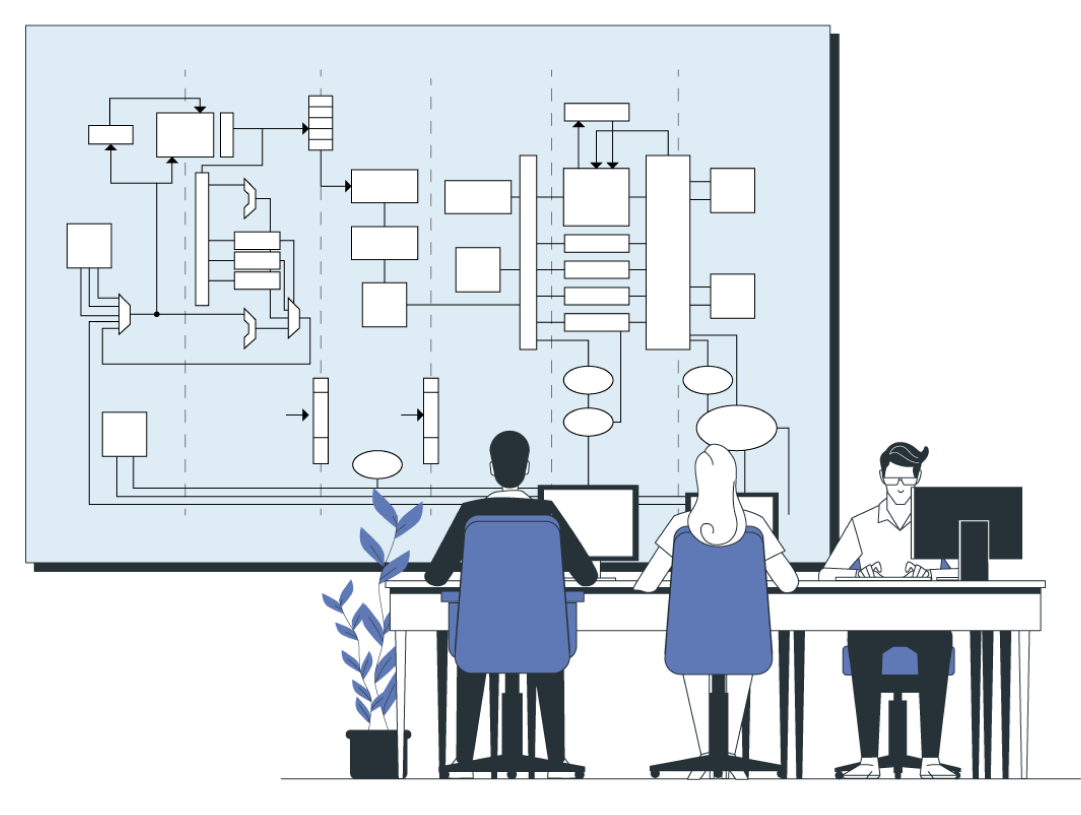 RISC-V
RV32G Core: We High-speed processing for various applications.
RV64GV Core: We Precision and performance for complex tasks.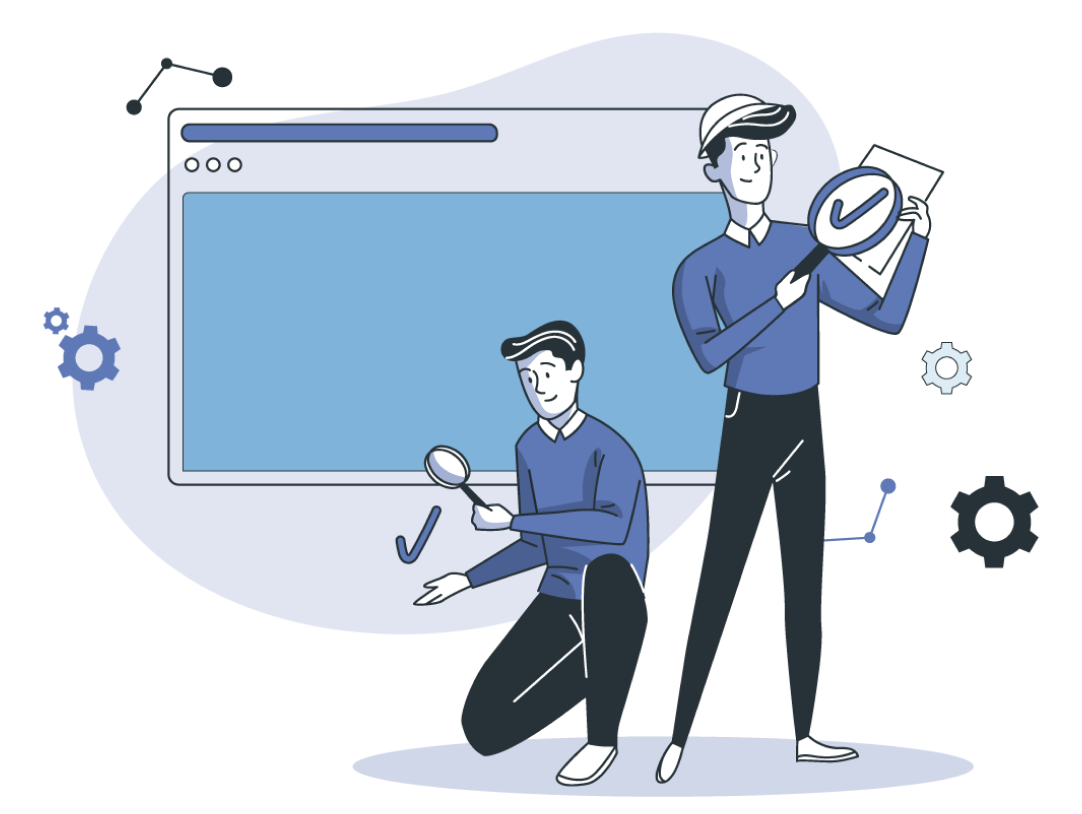 Testing and Automation
Architecture Design: Customized SoC foundations for specific requirements.
Controller Design: Expertly crafted controllers for seamless integration.
Platform Level Testing: Rigorous testing to uncover issues and optimize performance.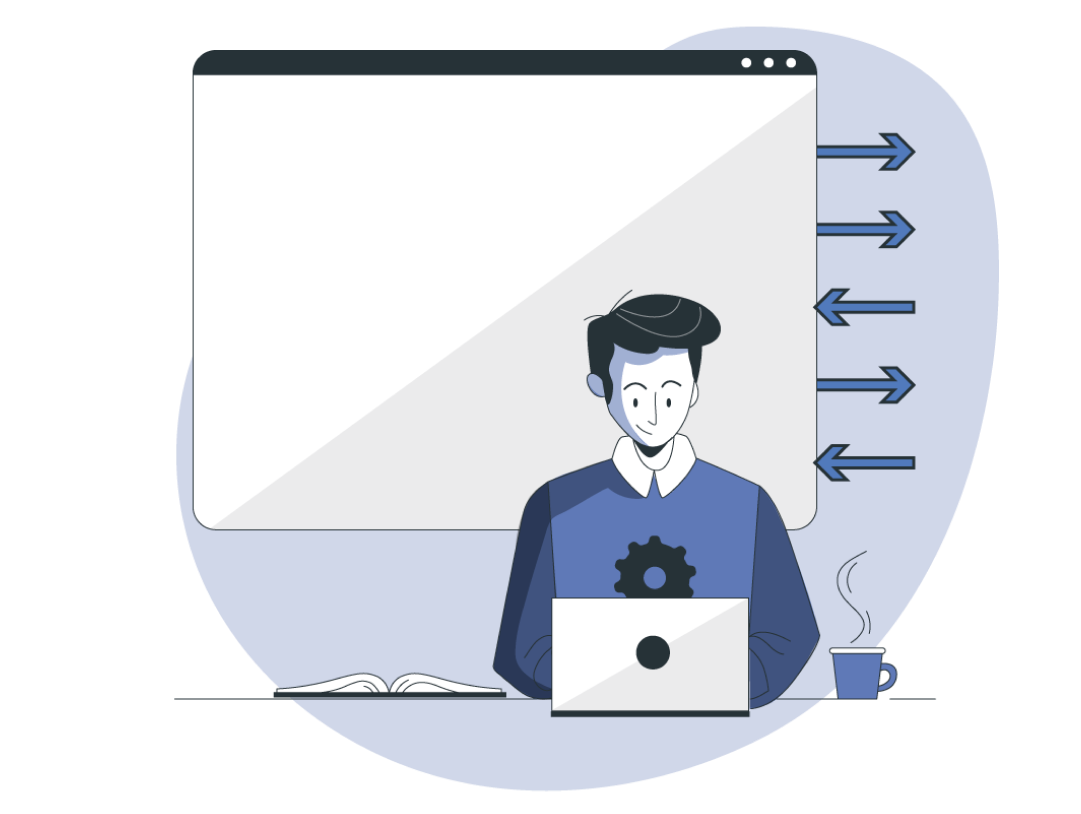 Verification IP
APB: Ensuring compatibility and reliability for APB-based designs.
AXI4: Thorough validation of AXI designs.
AXI4 Stream: Data integrity and reliability for high-speed streaming.
I2C, SPI, UART: Comprehensive verification for communication protocols.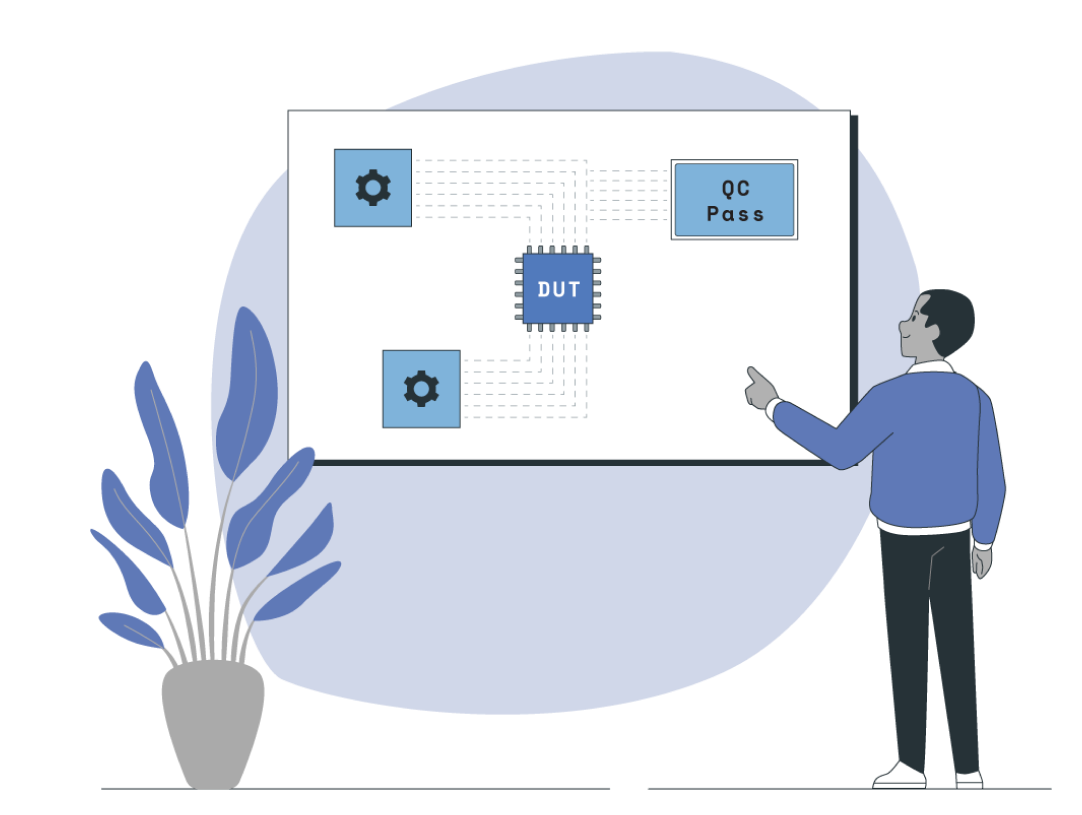 AXI
Memory Subsystems: High-performance data storage and retrieval.
DMA Controller: Efficient data transfers within your system.
Interconnect: Low-latency, high-throughput data connections.
Register Interface: Efficient hardware-software control and monitoring.
Read what we wrote
Get front-row industry insights
Robiat Rafi, IC Package Design Engineer
Ishraq Tashdid, Junior VLSI Engineer
Ishraq Tashdid, Junior VLSI Engineer